WHERE YOUR PEOPLE GO
TO GAIN THE SKILLS THEY NEED
TO GET BETTER PRODUCTS TO MARKET — FASTER.
That's a dojo.
Dojos aren't about traditional course-based training — because today's markets move too fast to make traditional course-based training economical. Certification programs provide too little, cost too much, and more than that, aren't attuned to your company's discreet product development needs.
To truly increase the effectiveness of your digital development teams, you need to deliver high-quality hands-on learning that takes place within the context of your own company — that's focused on your products, geared to your processes, and driven by your market imperatives.
A Dojo is an in-house learning environment staffed by experienced coaches who guide your teams as they learn newer, more effective ways of working and building digital products. It's an ongoing forum where employees learn by doing. A place where information flows, ideas are exchanged, and experts collaborate as they develop and evolve top-quality real-world digital products.
A Dojo is an on-site innovation lab — one that's housed by you, run by you, and staffed by you for the sole purpose of creating your own world-class digital product development department.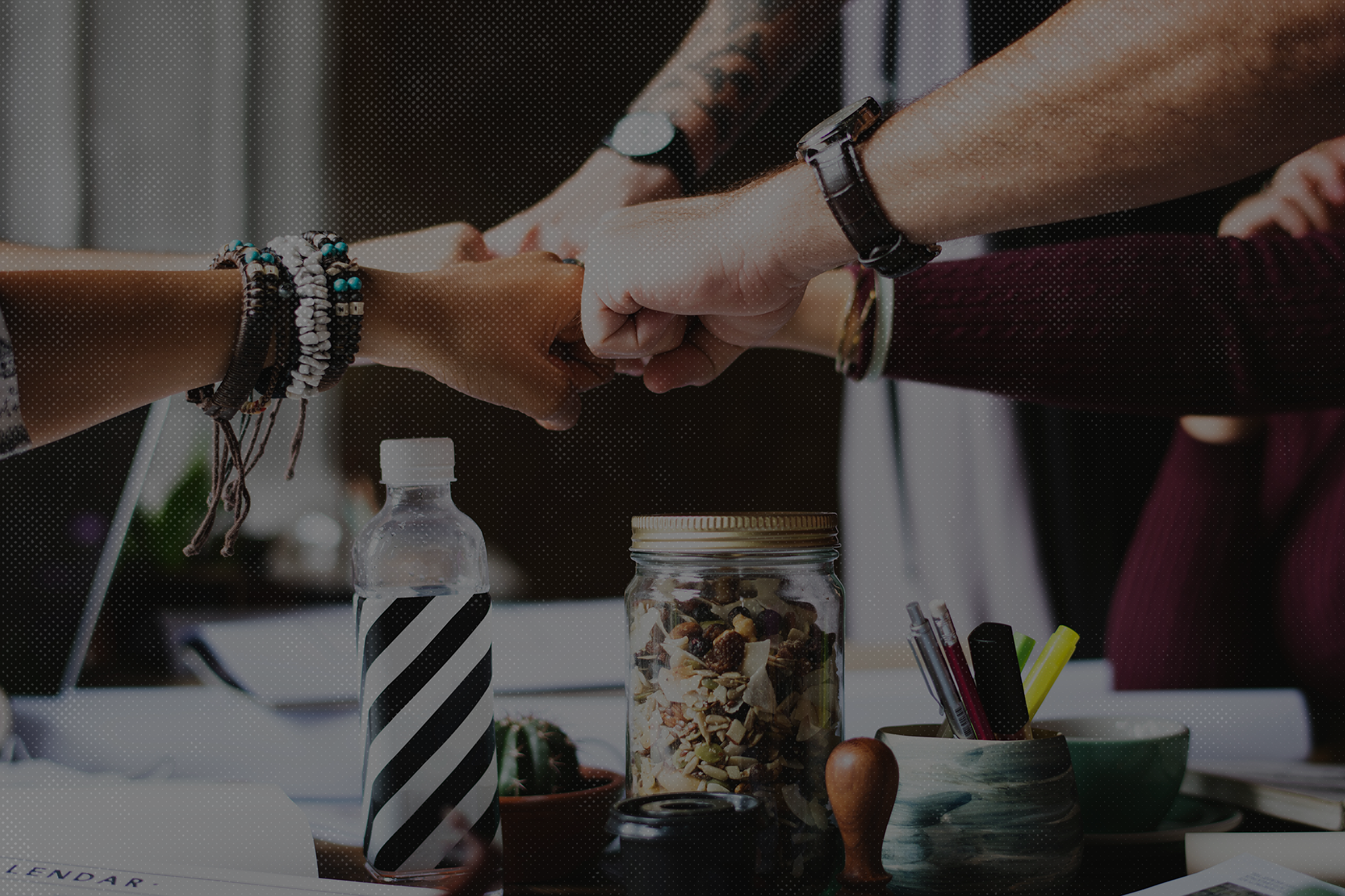 Dojos are quite literally where we live. We've been on the ground floor of the Dojo movement since its inception. We set up the very first Dojo environments — at a globally-recognized home goods retailer, a leading national telecom company, a global data and measurement company, and at one of the America's largest commercial banks.
Let's create one together at your company.
We'll show you how to get started with your own Dojo, help with its early execution, hire your staff, and train them in running the Dojo. We specialize in DevOps, Agile/Lean processes, product discovery, cloud native architectures, API design and Microservices, Test First and Test Automation.
YOU CAN'T HIRE YOUR WAY TO WORLD-CLASS DIGITAL PRODUCT TEAMs, BUT WITH A DOJO YOU CAN BUILD THEM.
FIND OUT MORE. EMAIL OR CALL US AT 708.407.4082.